At the outset: A trade fair hostess is not to be confused with an escort or escort service! We do not arrange such jobs.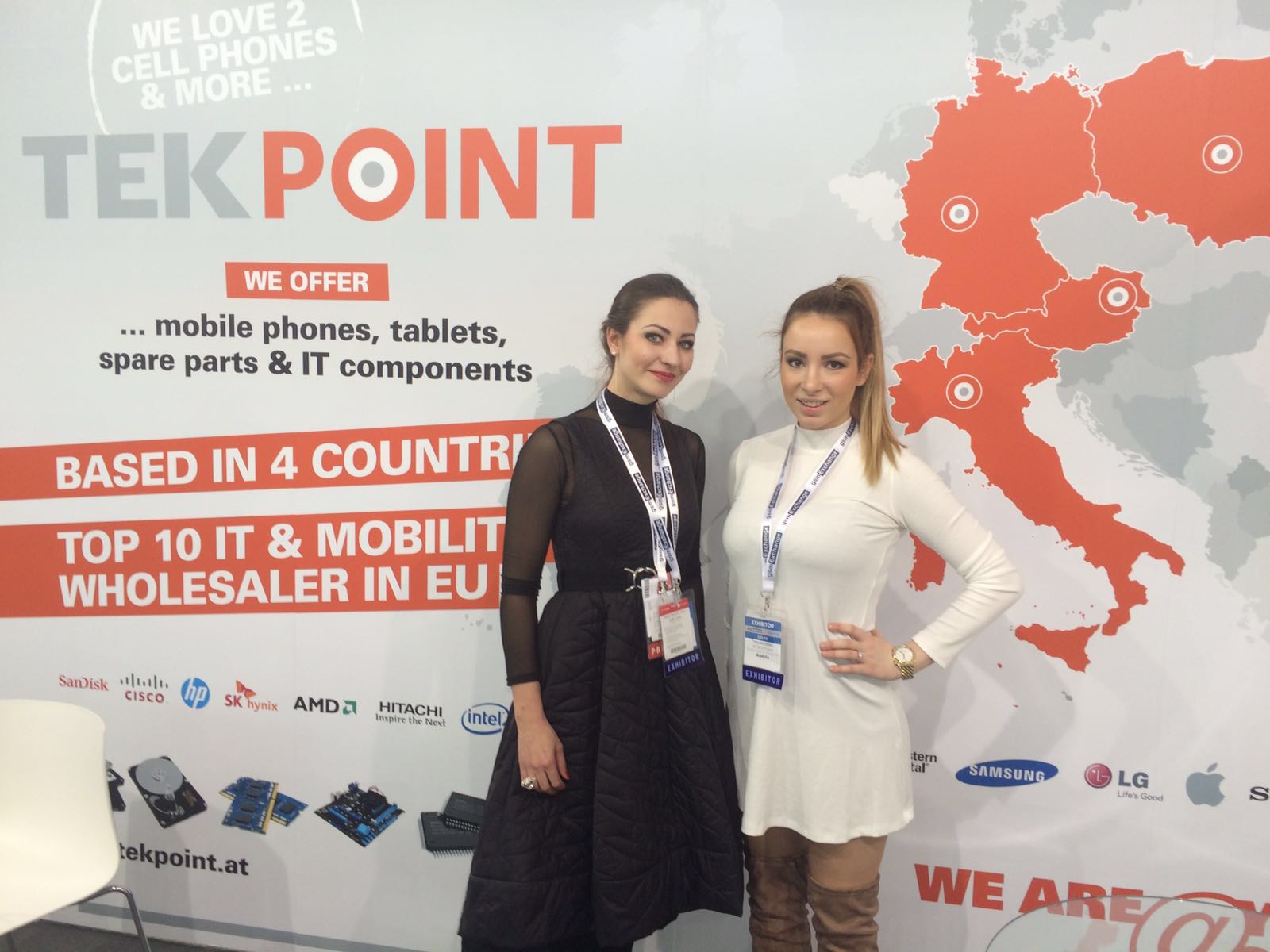 Trade fair hostesses have become a must for every exhibitor – They support the customer at the stand at the trade fair and represent the company on site. The customers are greeted by the hostesses and thus make the first contact with them. In addition, the trade fair hostesses distribute information material and small give-aways to the visitors, supervise competitions and help with service activities such as serving cold and hot drinks.
The classic hostesses wear a business outfit – however, depending on the trade fair and company, it can also be a casual outfit, a costume or even an elegant dress. Of course, everything is always done in advance in consultation and exclusively with the hostess's consent.
Promotion
Similar to trade fair hostesses, a promoter acts in the interest of the company and tries to inspire customers for the company and the respective product. Promoters are often found in city centres, supermarkets or shopping centres when they present a new product or are present at new openings and special events. Promoters speak directly to customers and, similar to hostesses, distribute give-aways, supervise competitions and accompany the respective event. Since you have to talk to customers a lot, you should have a certain amount of self-confidence as a promoter. You should also not be afraid of approaching people.
One of the most important prerequisites for a successful collaboration is a real community. You should be able to inspire this community with your content on a regular basis and, of course, they should also trust you. As an influencer agency, we are the link between you as an influencer and the company with which you want to start a cooperation. We take care of the smooth running of the campaign and clarify what exactly the customer expects. Of course, everything is individually adapted to the respective influencer.